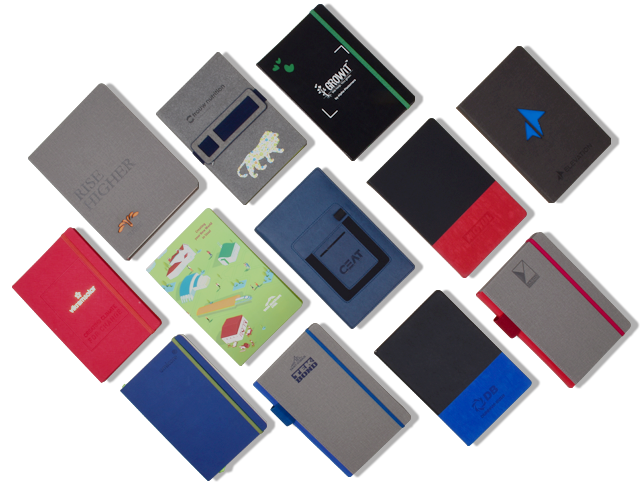 Doodle Connect specializes in crafting high-quality, customised notebooks, and planners. We are industry frontrunners renowned for our expertise in both manufacturing and design.
Express Notebook
100 Units Minimum
Custom Notebook
500 Units Minimum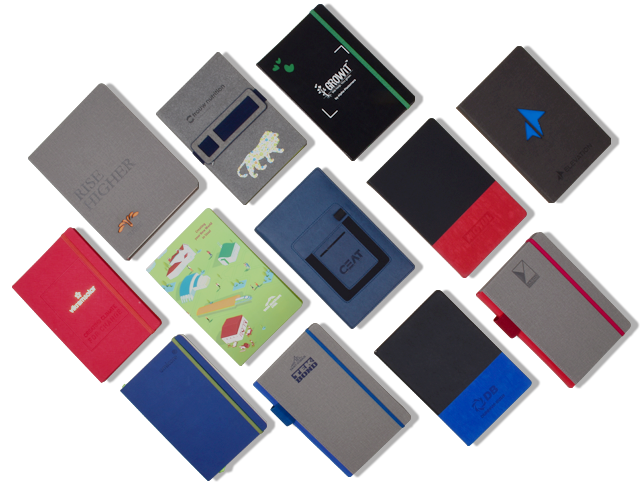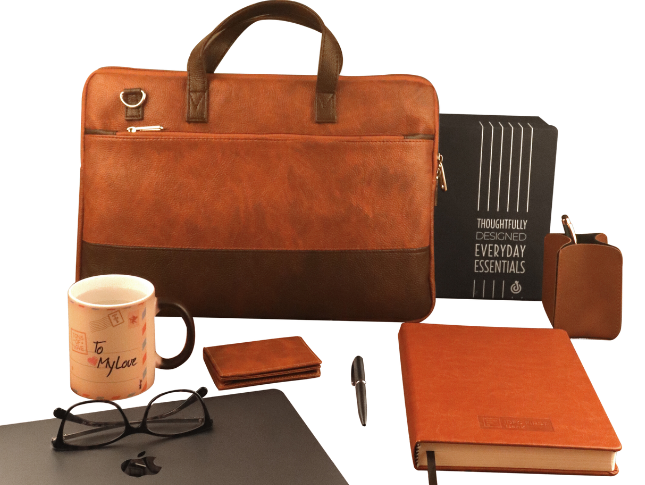 Discover the art of gifting with our premium sets, completely tailored to your needs
Gift Sets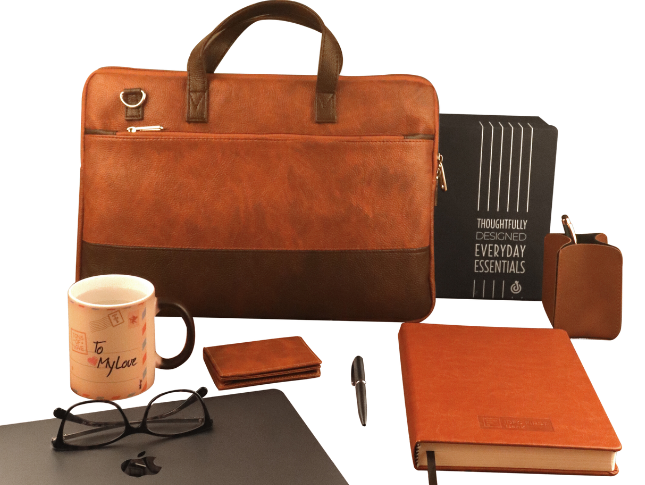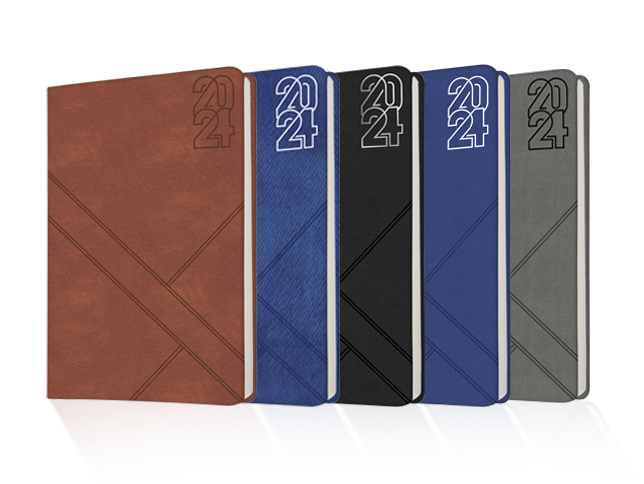 Whether you're looking to gift employees, strengthen client relationships, or elevate your brand presence, our customizable 2024 diaries are the perfect choice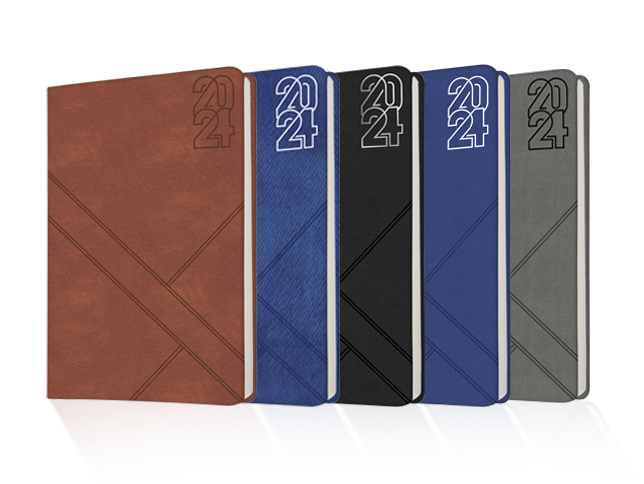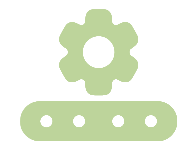 Customised Notebooks
Manufactured in India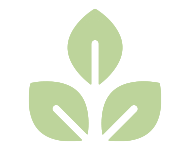 Eco-Friendly
Sustainable manufacturing processes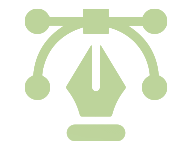 In-house design team
Design and artwork support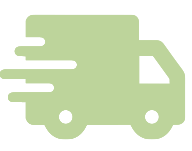 Logistics support
Warehouse and deliver globally
How Can We Help?
We are stationery manufacturers specialising in custom printed notebooks, journals, diaries, planners and welcome & onboarding packs. We service many needs.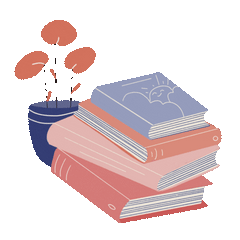 Custom Printed
Notebooks
Discover our collection of bespoke diaries and notebooks designed to help you leave a lasting impression. With meticulous attention to detail, our bespoke products are sure to make a statement and leave a lasting impression on clients, employees, and business partners alike.
Ready to Ship
& Low MOQ Notebooks
Discover our collection of tailor-made, ready-to-ship diaries. With a minimum order quantity as low as 100 units, you can fully customize both the cover and add some pre-pages . Enjoy the flexibility to create a personalized design that aligns perfectly with your brand. Plus, benefit from quick turnarounds, ensuring you receive your customized diaries promptly.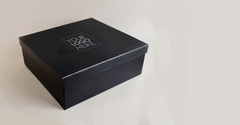 Premium Gift Sets
For Business
Our curated premium gift sets are perfect for client appreciation, onboarding gifts, and welcome set, offering a seamless process from concept to fulfillment.